About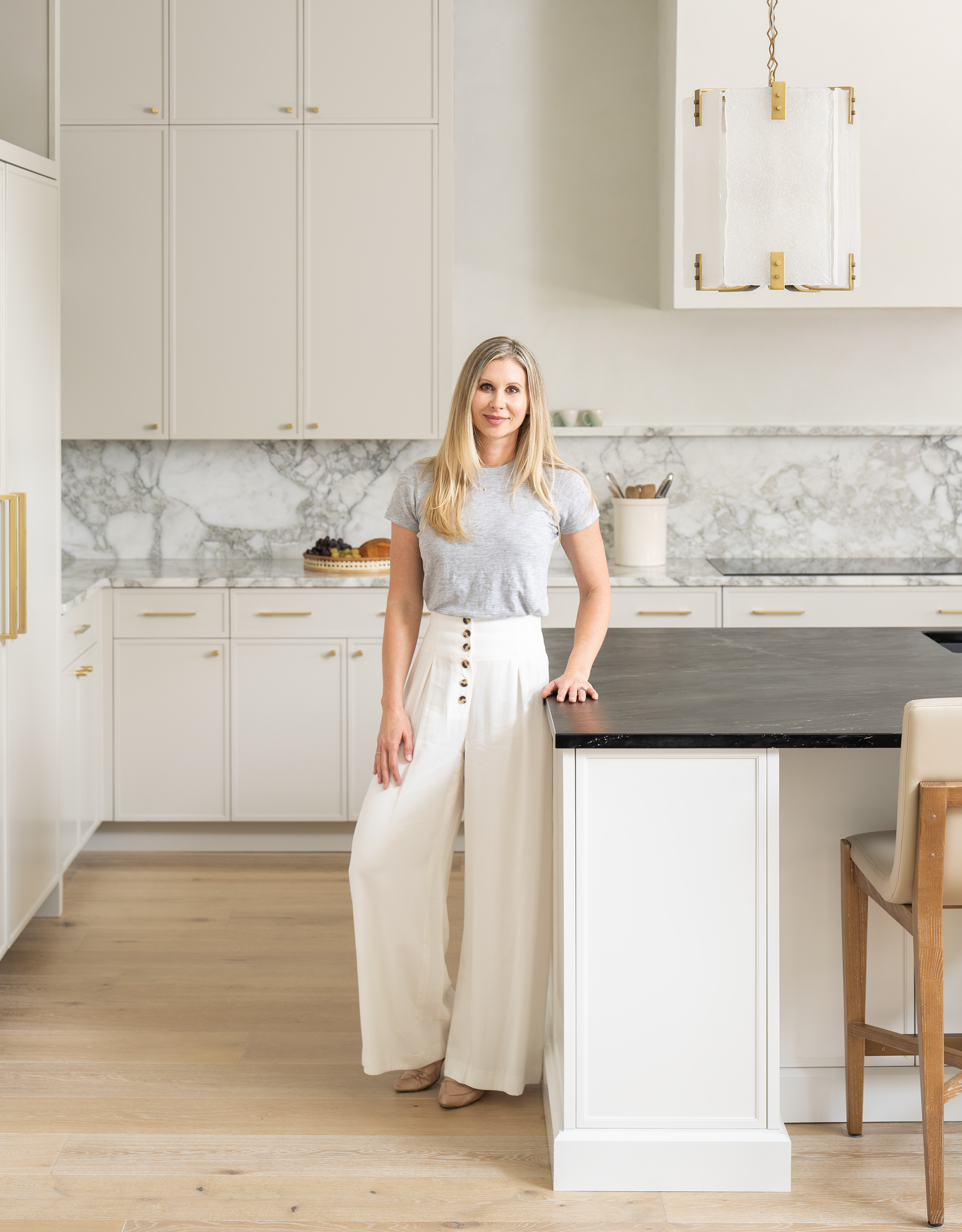 Heather Mauldin – Bringing Her Clients' Dreams To Life
The joy Heather's clients share is what drives the owner and principal of Tampa's Heather Mauldin Interiors to do what she does—convert areas of her clients' homes so they not only show their distinct personalities but so they function better and make their lives more enjoyable.
Now the third generation in her family to bring beauty and function to clients' homes, Heather earned a Fine Arts Degree in Art History from the University of Florida. Specializing in a luxury, custom design service in the Tampa area, Heather works with a team of licensed contractors. From first discovery meeting to the final installation, Heather works one on one with clients, learning about their lifestyles and the specific features they want that reflect their personal style, while also being consistent with the integrity of the space and the footprint of the building.
No two Heather Mauldin Interiors' projects are alike. From space planning to choosing color palettes, surface materials, and furnishings, Heather guides clients through the process so that they understand the value of professional interior design as an applied art and a practical investment.
If you'd like to talk with Heather about a project for your home, contact her here.