Full-Service Design Construction / Remodel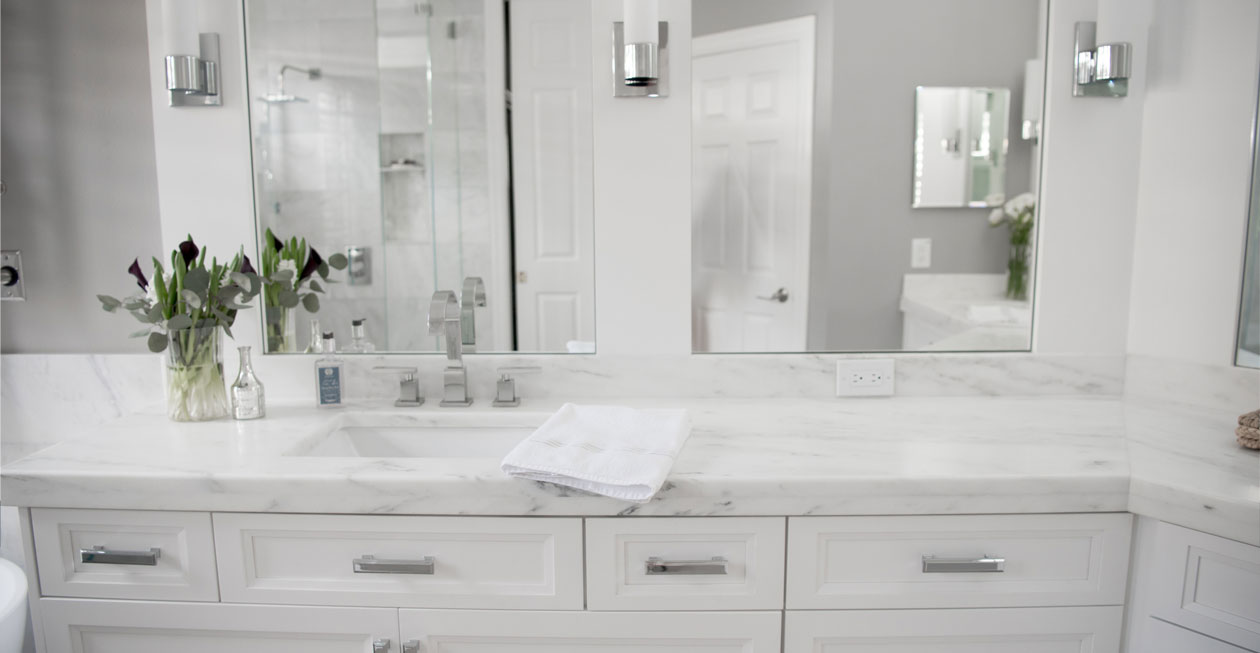 INNOVATIVE IDEAS, COLOR SCHEMES AND LAYOUT SOLUTIONS
BUDGET PLANNING, TRADE SOURCING AND DESIGN DEVELOPMENT
PROJECT MANAGEMENT AND PERIODIC QUALITY REVIEWS
POST- CONSTRUCTION DESIGN STYLING AND FINISHING DETAILS
Remodels and construction can be a huge undertaking. It can be difficult to take the first step in the right direction. By starting with an initial in-depth consultation including budget planning and time frame estimate we better understand the client's goals, and needs for a measurable outcome.
Innovative ideas and creative layouts are communicated by computer rendering and custom moodboards. The material selection and design scheme is client specific, aimed to enhance the personal space while increasing functionality.
Managing a project and coordinating the trades can be a frustrating and time consuming activity. This is where we offer optimum value. We oversee and communicate with trades to keep the project on schedule and offer valuable problem solving ideas that keep within budget constraints.
Finally, the Post- construction service offers styling and the finishing touches not to be found anywhere else!