Break the design rules
July 30, 2019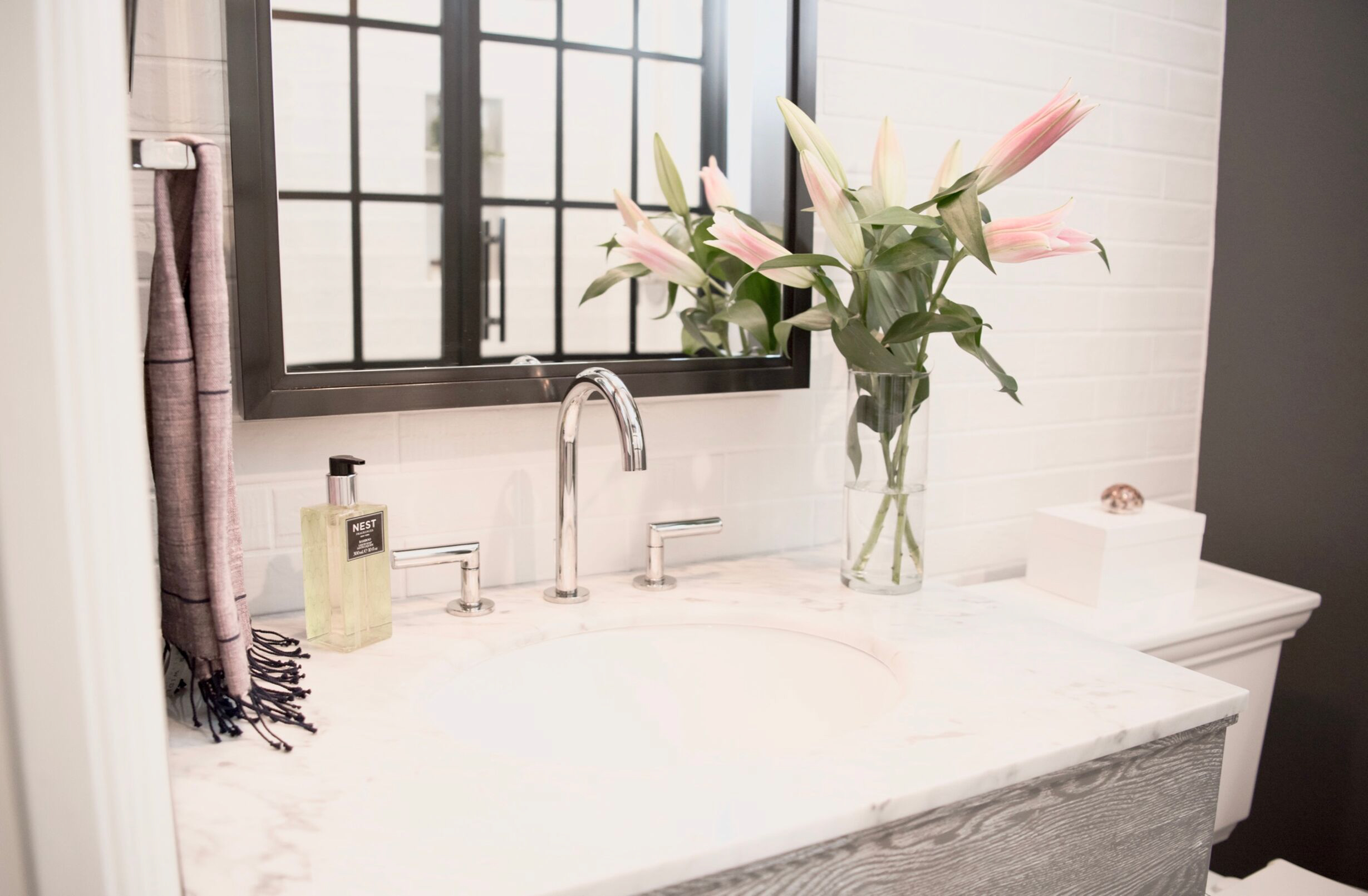 If space is a precious resource, how do you decide if going against a traditional design layout is beneficial? I'm sure we have all seen how a couple small tweaks to a wall, kitchen configuration and bath layout makes a world of difference. But how unconventional are you willing to go? Or should you go?
The way we live is evolving, and I feel you can, and should, break some rules. One of the first things I ask a new client is, "what do you love about your house?" and "what is it you wish worked better?" This helps me understand what is important to you.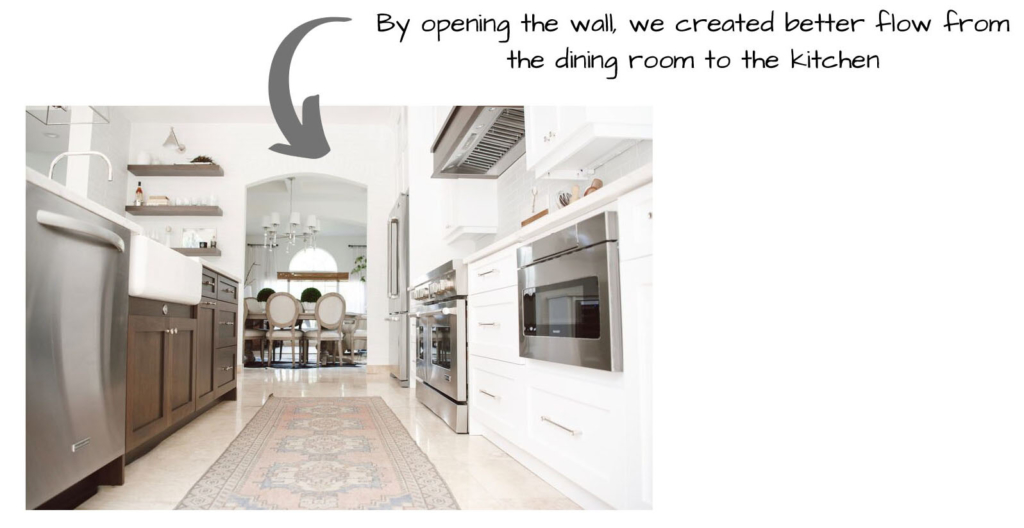 A popular pain point is the formal dining room. Three different clients had this exact question but different needs resulted in different solutions. Client A explained that while they like the back of their house, they hardly use the front formal dining / livingroom spaces. In this case, adding walls to create an office in the dining room and transforming the living room to a cozy fireplace room was the answer! Yes, we deleted a formal dining room and added an office because it was what they needed. In client B's house they absolutely love their open floor plan and high ceilings but never use their dining room due to it being closed off from the rest of the house. Keeping the dining room was important, so we created an extra large doorway on a wall that connected to the kitchen. Client C wanted a upscale hangout spot for their teenagers on the first floor, so we added walls and converted the dining space into the coolest rec room with barn doors!

What about the bathtub vs. shower dilemma? While I'm not a bathtub person (I get bored sitting there and can always be thinking of something I need to be doing), I understand the need to have at least one. Current trends are showing an increased desire to rip out the tub in favor of a shower, with half of the home buyers saying they would consider buying a home without a tub at all! What have you got to lose? If you do replace the tube, make sure it ha all you need for your family. A higher side will hold more water but might feel like a hurdle for an elderly parent.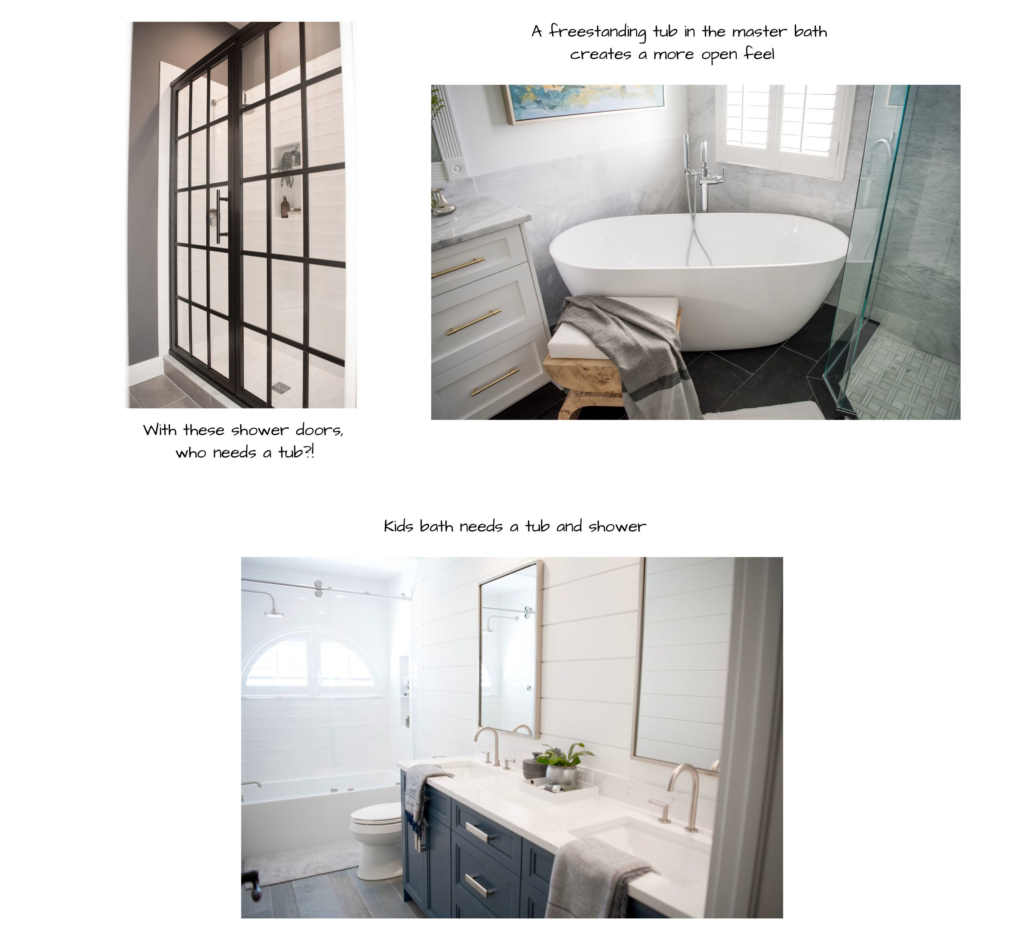 Then there is the kitchen island, which has been growing in size. I personally love a big island to accommodate a crowd. But some kitchen island footprints can swallow the breakfast nook completely! Do you really need to keep a table in the kitchen? If the new island can offer seating for your family, plus a couple guests, it's probably not needed!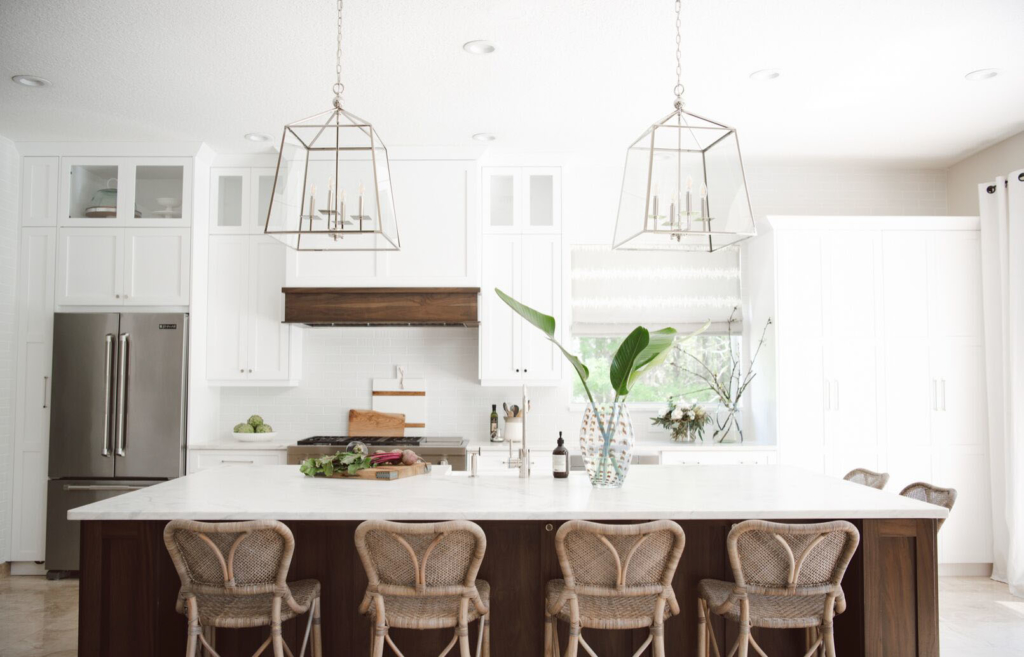 It's 2019 and some of the older existing floorplans are begging for a change! As more technology is updated in home design it's naturally going to become more ergonomic and intuitive. It also naturally phases out some home design features. Anyone have the big cut out drywall cove in their family rooms for older TVS? Wall mounted Flat TVs have made that feature useless. Or a desk in the kitchen? No one wants a clunky computer next to food prep. Or the dreaded plant shelf/ soffit as a dust collector. Some trends need to finally RIP.
Finally, it is possible to get carried away with extreme outside of the box ideas. Maybe it's not the best idea to carpet the bathroom, slope a kitchen floor with a drain in the middle to hose it all down when you are done, or build dog kennels into your livingroom! There is a line between creative use of space and downright out-there design, but it's important to consider how you want to use your space and don't be afraid to go against the "one size fits all" mentality.