Simple Ways to Refresh your Room
September 2, 2019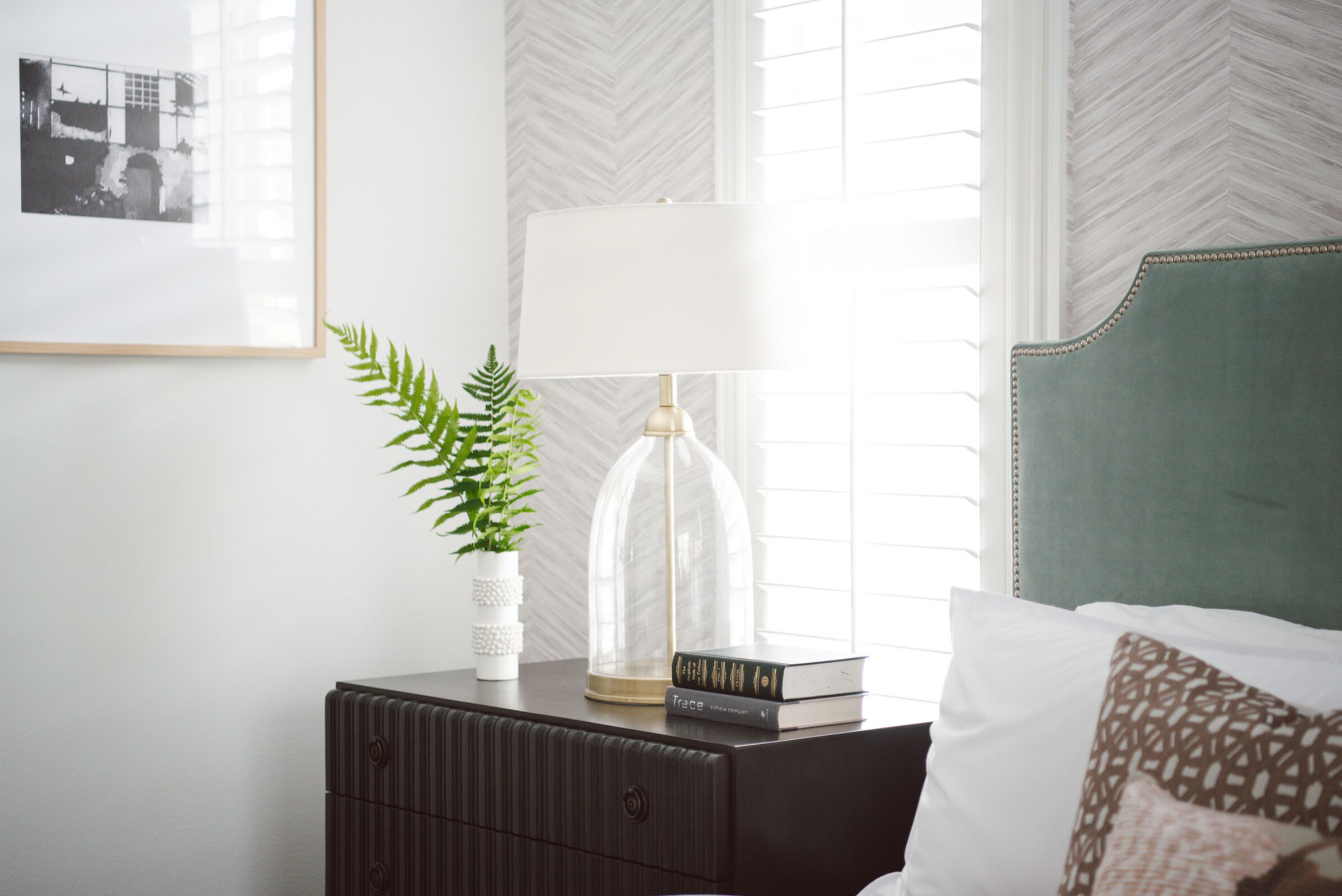 Sometimes all you need is a little change! Your investment pieces of furniture are staying. They are in great  shape and fairly new. Maybe  it's  the changing  of  seasons  (pumpkin spice  lattes?)  or a recent weekend trip to a stylish boutique  hotel that has you itching to tweak your room. Thankfully, some of the easiest ways to refresh are doable right now!
Textiles such as accent pillows, and cozy  throws  are hands-down the easiest  way t o add  some punch to your room. Colors like ochre, teal and green are having a moment, but neutrals will always be in style. Look f or texture, hand-drawn lines, tribal prints, and geometrics f or an updated look. Layering materials will allow your space to evolve over time to create a collected look.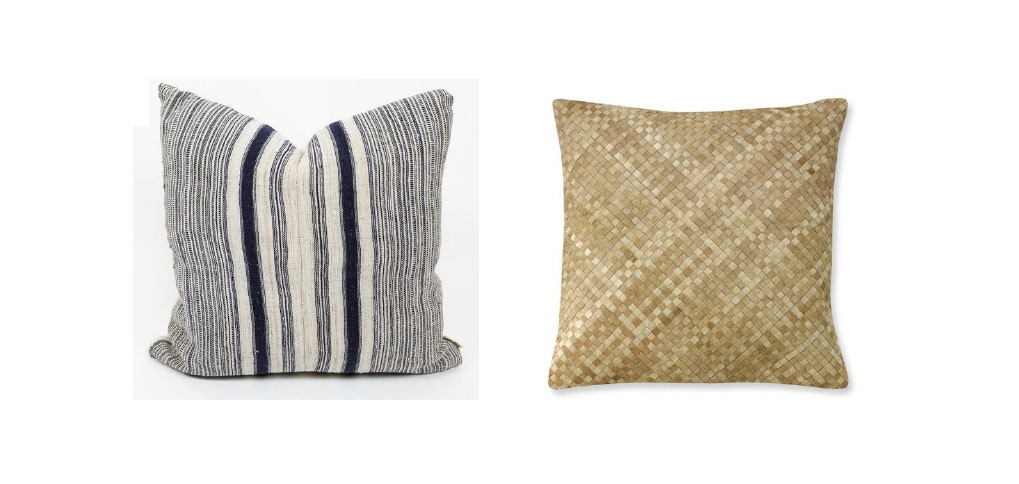 Lighting options can transform a  room!  Swapping out old lamps for a more  modern  finish is always a good idea. Lamp s with woven grass cloths, linen or rope details are relax ed and coastal. Lamps made of crystal columns, bone inlay, and alabaster are fancier alternatives to bring in luxe details. Look for table lamps around 30″  in height, or try out a mini lamp on a stack of books for a twist!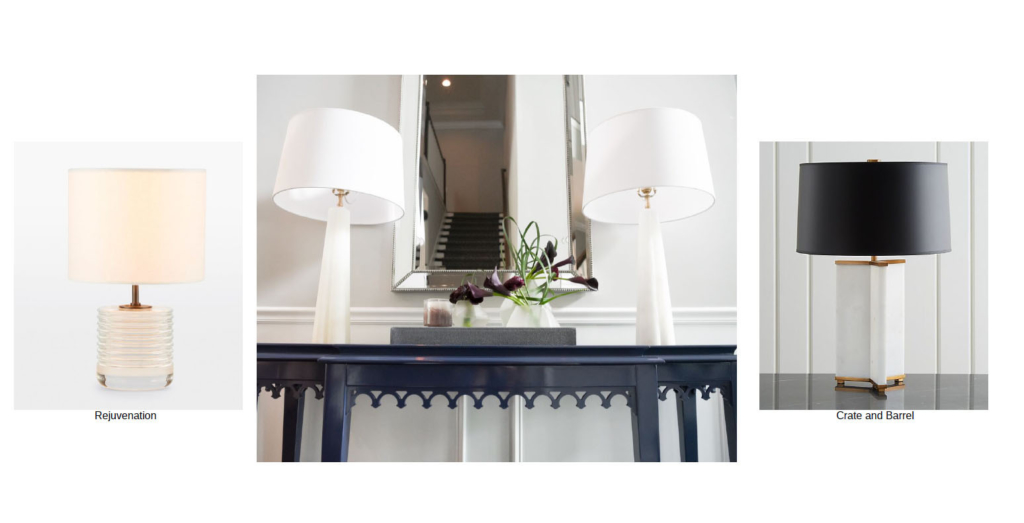 Painting your walls might be a step in the right direction! Walls have been lightening up over the past few years, with shades of cream, white, taupe,  and grays leading the pack. If  you want something with more punch, various shades of blue, green and blush are having a moment ! Painting one feature wall as an accent can be a way to anchor a large room. For a more dramatic effect, dark painted trim in a room can punctuate architectural features.
Moving your furniture layout could be the key to revamping your  space.  Most  sofas  are difficult to move because they are positioned in front of the TV, but if moving yours makes sense then try it! Sliding accent chair s to the opposite side of the room, and scooting side tables around can improve traffic flow.
Artwork is a quick way to add interest. Color, pattern and texture are important for setting the tone. A large scale canvas is great for filling up a blank wall. Moving a favorite piece of art to a different location might allow you to enjoy it more.
The last idea for refreshing your room, is right under your feet! Rugs are the foundation of a great room. A rug can take a lot of abuse  (the good ones anyways),  but  if yours has seen better days, it's time to start hunting for a replacement. Like most items, rugs fall into three categories, good, better, and best. If  a simple refresh is the  goal, a good value option f or rugs is jute. Jute rugs have a natural, tactile feel that instantly lends a casual vibe. Polypropylene rugs are great way to get a softer pile, with fun patterns typically inspired by traditional rug designs.